Products are the only sub-brand logos within our system.
Programs and initiatives don't have custom logos.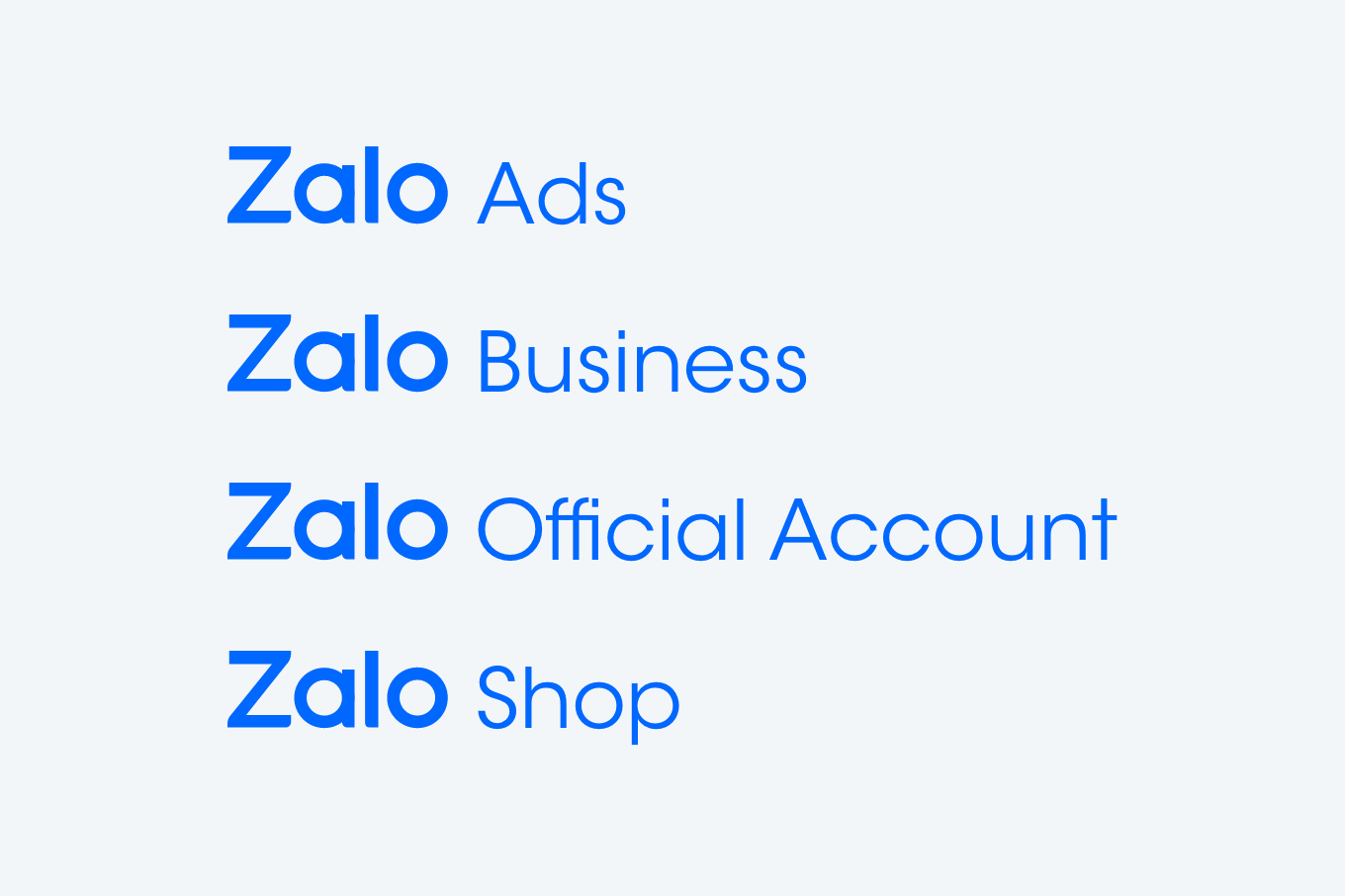 Ecosystems
Please use our icons when mentioning specific applications
Solid colors
To guarantee that you are using the right shade of our colours,
Please follow these references.

CMYK – for printed materials: flyers, business card, folders, etc
RGB – for digital materials: email markteking, social media, videos, etc
HEXA – for websites (html)
CMYK 81 61 0 0
RGB 0 104 255
#0068FF
CMYK 100 93 10 4
RGB 0 41 145
#002991
CMYK 63 0 11 0
RGB 54 200 227
#36C8E3
Typography
The typography is a graphic element of branding.
Different type weights of the main typology (light, regular, bold and black) can be used,
how and when depends on the context. It is important to make sure the text is legible.
The second typology can be used in numeric.
Muli font (ENG-VN)
MAIN TYPOLOGY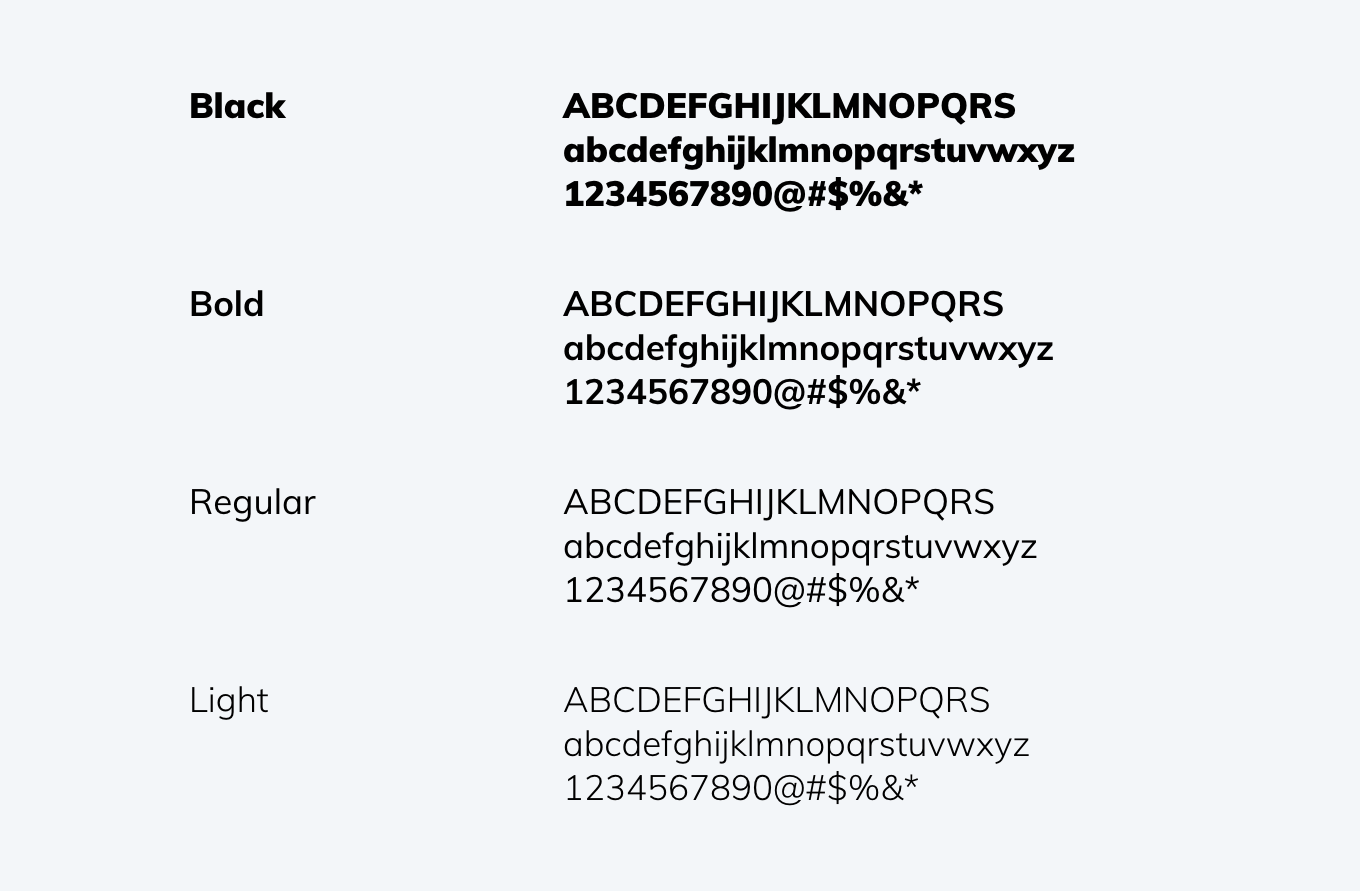 Ando font
SECOND TYPOLOGY

You can see the full case study here.
Free Stock Photos
Get it for free from one of these free stock photo websites!